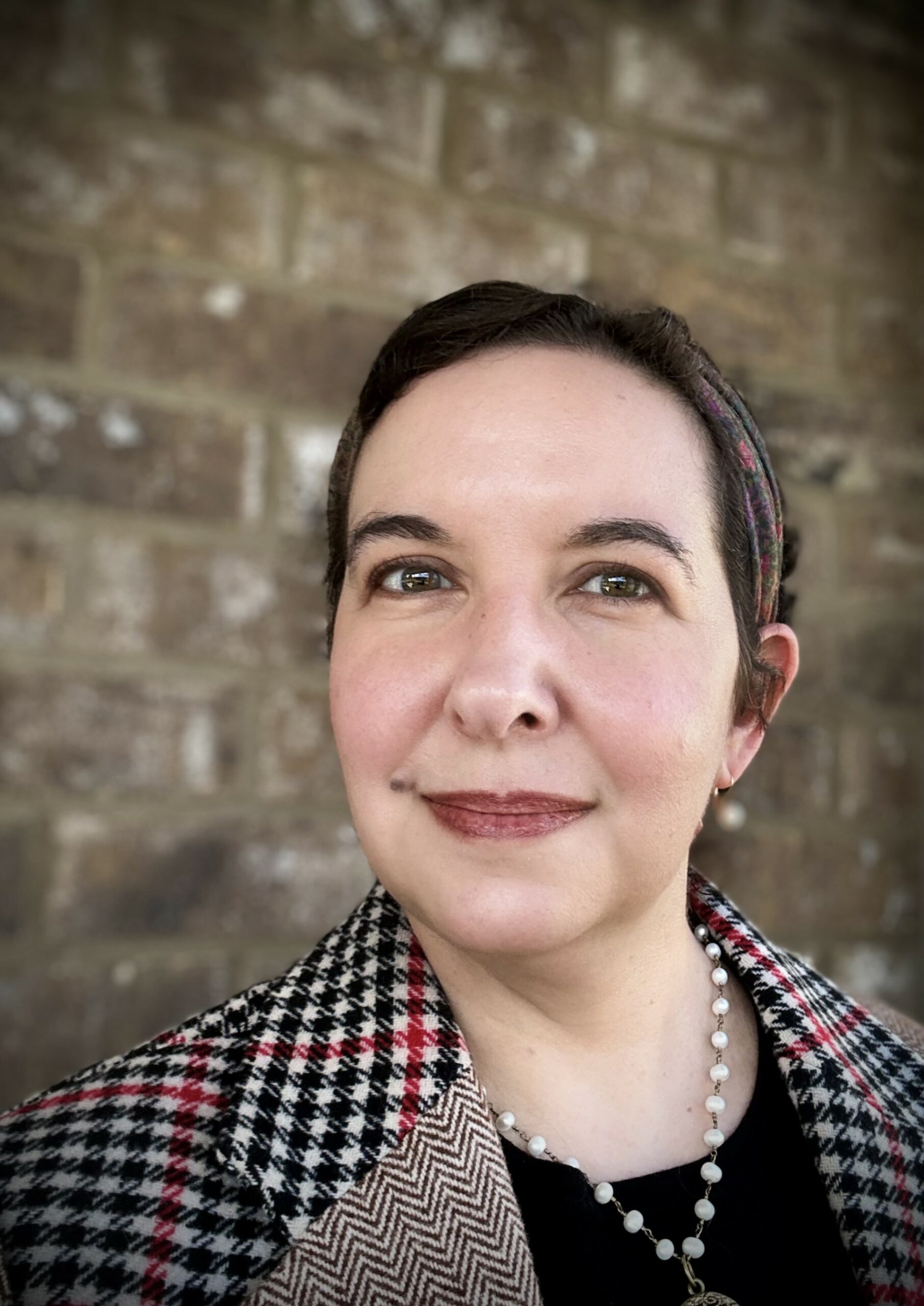 E-book sales fell 6.5% throughout 2022, correlating with a rise in the popularity of social media trends involving physical books. YouTube, Instagram, and TikTok all have their own versions of these trends with one thing in common. Physical copies are necessary to achieve them effectively. The CEO of Barnes & Noble, James Daunt, says the "effect on book sales is unprecedented and is helping the retailer gain momentum across demographics." These trends are bringing younger people into the stores who are enthusiastic about books and reading.
YouTube
YouTube has two corners of the book world: Booktube and Authortube. Booktube focuses on reviewing and promoting books, highlighting the newest and most popular books, while authortube is the corner of You Tube for aspiring authors.
Booktubers take their viewers along on book-buying trips and show off towering stacks of books for neverending TBR (To Be Read) lists. These booktubers encourage their viewers to comment by asking them what books they have purchased and what they are reading to increase engagement. Many booktubers also run their own book clubs and reading challenges, enticing viewers to watch their videos and participate in read-alongs. The thumbnails of the videos are just as crucial to these trends. A stack of physical books makes for a much more dynamic picture than the screen of an e-book reader.
The other corner of YouTube's influence on book sales is Authortube. Aspiring authors document their triumphs and struggles with writing and self-publishing books. While many of them do publish e-books, the real trend is capitalizing on the audience invested in their journey to leverage sales of physical books
Many authortubers offer special editions and signed copies from personal websites. Viewers purchase these physical copies to gain a tangible connection to the author they have invested time in watching. A majority of their viewers are aspiring authors themselves and holding a physical copy in their hand is proof of success. It is proof the goal of publication is possible. These YouTube stars have contributed to a 70% rise in sales of physical books over two years. The influence of sales by Authortubers is significant when looking at the drop in e-book sales in the same time frame.
Instagram
A Guardian article calls Bookstagram "a celebration of the aesthetics of books, where books are the supermodels." The Bookstagram hashtag, as of this article,  has over 97 million posts. The most common posts are of a style termed "flat lays," where an Instagram user "poses" a book with other everyday objects or a themed background to create an aesthetic feeling around the book instead of talking about the book's content. The trend of  "shelfies," which feature aesthetically styled bookcases, is still a go-to of Bookstagrammers. The trend is constantly reinvented, with shelves organized by spines in rainbow order or showing off curated matching collections, like the Penguin Clothbound Classics, to create the perfectly photographed bookshelf.
TikTok
BookTok, the book side of TikTok, takes the aesthetics of Instagram up a notch, where everything you see is curated by what you like and interact with. Erin Hunzinker, a TikTok influencer, sees it as people creating an identity for themselves, saying, "Lots of people read on their phones or Kindles on the train, and those people are reading just for the sake of reading. But the people that are reading a physical book with a cover on it, they're making a choice to read that one in public." Books on TikTok are often an extension of personal style and aesthetics. The aesthetics are the selling point for a generation concerned with identity and setting themselves apart from the crowd. BookTok's most prominent user demographic is Gen Z.
Gen Z (11-26-year-olds) are avid readers, and the statistics prove they vastly prefer print books, with nearly 90% of sales for that demographic in 2022 being physical copies. They love the smell of books, curating their collections with special editions, and participating in the growing trend of tabbing and annotating particularly loved books, which is possible on e-readers, but going back to aesthetics just looks better on a print book. BookTok is also where most of this demographic is getting its recommendations. The Booktok hashtag has over 90 billion views and is growing, proving it is an ever viable source of new content.
Bookstores and Publishers
Book titles popular on social media sell up to 40% more copies than other titles. Publishers and bookstores would be remiss in not leveraging the selling power of social media. Bookstores have responded to this surge by creating dedicated spaces on their shelves to specific social media platforms.
Publishers have also noticed and started creating book merch carefully curated to appeal to influencer's platforms. These PR packages help create pre-launch buzz around a book in a way that book reviews used to. Publishers also incentivize readers to pre-order physical copies of new books to receive exclusive goodies, such as art prints or pins. None of these trends by themselves would precipitate a drop in e-book sales, but added together, their influence can not be ignored.