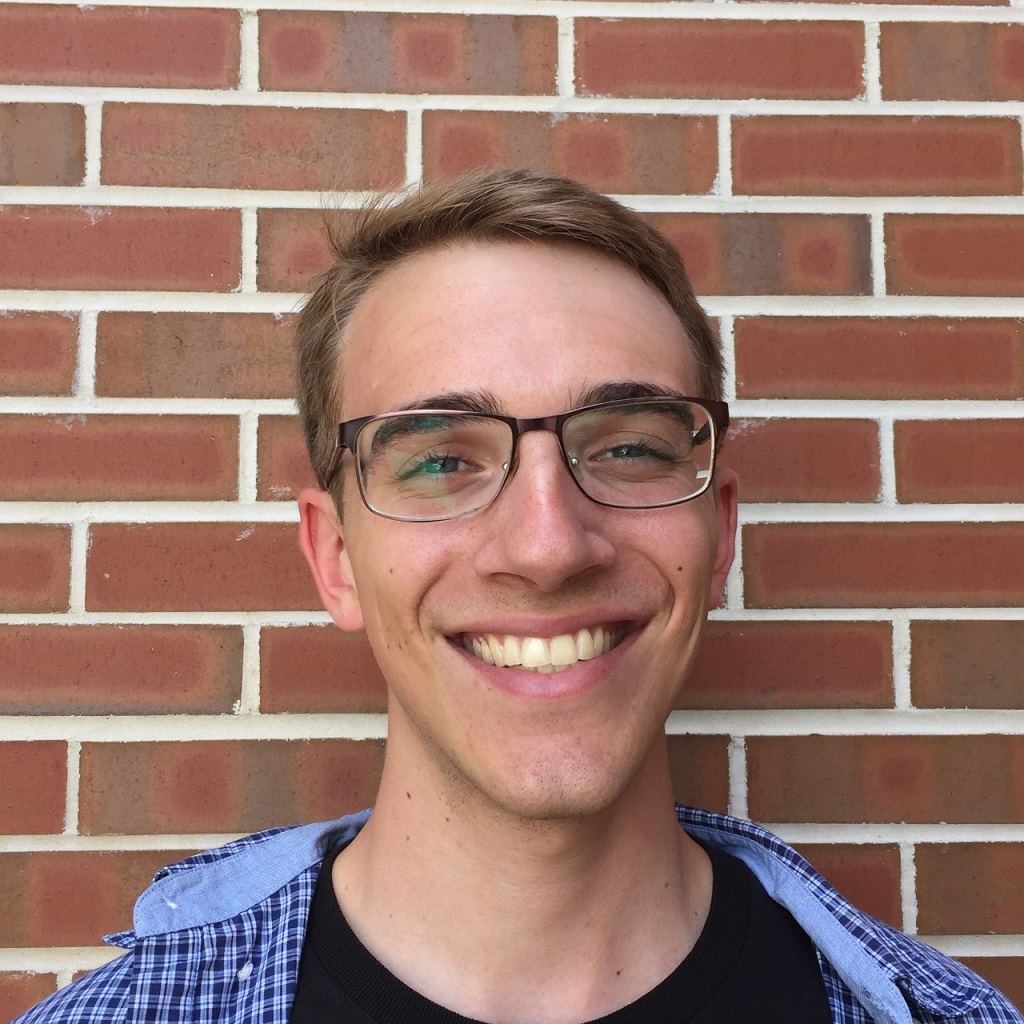 E-Poetry is the wackiest thing ever that I wish I had known about before now. A poem that moves in real-time with the ocean; that's a thing. I want to share some of the poems I learned about through researching for this article with you so that more people can be aware of this burgeoning, intriguing, dynamic means of expression.
Before I – someone who I recently learned is woefully unqualified to talk about this subject – provide a definition of what e-poetry is, here's a video of that ocean poem I mentioned just a moment ago: Channel of the North . According to an author statement on eliterature.org, "Channel of the North grows and shrinks as a function of the tide in the Westerschelde river on the Dutch/Belgian border." That's so cool. and is just one of many ways that digital spaces give poets different ways to play with language and form.
What is e-poetry though? According to this webpage, http://www.poetrybeyondtext.org/digital-poetry.html:
digital poetry is not text poetry simply distributed on the web or put into electronic form: it uses the properties of the digital medium in a meaningfully distinct manner. Norbert Bachleitner offers a somewhat spare definition of digital poetry, as 'innovative works with specific qualities that cannot be displayed on paper' (303); a better basic definition might be a literary work which depends integrally for its form on the operation of digital processes on an electronic device, and which has poetic qualities of semantic richness and meaningful form.
So, I suppose e-poetry is simply whatever one can loosely define as something we can call poetry that utilizes the very digital environment to express and do things in ways print simply can't do.
Now, let's get back to looking at cool ways that people have played with the digital environment and poetry. But, before we do though, please note that a lot of these poems require extensions such as Flash Player. Consequently, some of the poems may be impossible to view depending on the device you are using. I struggled to find viewable poems, so I will try to post videos that show the poem being viewed, as well as the link where you can play with the poem yourself.
My favorite poem I found is called Faith, by Robert Kendall. You can watch/interact with it by clicking here: Faith. If you're as confused and baffled as I was, here's an author description on eliterature.org that describes the poem as:
a kinetic poem that reveals itself in five successive states. Each new state is overlaid onto the previous one, incorporating the old text into the new. Each new state absorbs the previous one while at the same time engaging in an argument with it. The gradual textual unfolding is choreographed to music.
I'm still trying to wrap my mind around the jargon being used to describe the poems, but basically kinetic poetry is where the words move and bump around. Furthermore, the poem itself unfolds through time and is read and/or watched as the poems move and reveal meaning and more words. For example, the words logic dropping from the top of the screen and bumping into the word faith in the poem, Faith.
If you're still here, check out this video of the poem by David Knoebel: ThoughtsGo. The poem plays by clicking on the yellow dot and holding down the mouse button; if you stop holding the button down then the sounds and visuals stop. Here's a link where you can play with ThoughtsGo. What's super cool about this poem is explained in the author statement, "This press and hold action is the physical manifestation of a held thought, which stands in contrast to the fleeting thoughts described in the work." So. Freaking. Cool.
If you want to play with something really weird, check out this thing: Carving in Possibilities , by Deena Larsen. I don't even know what's going on here, but I like it. Thankfully, eliterature.org (praise be unto eliterature.org), has our back covered with an author description of Carving in Possibilities: "Carving in Possibilities is a short Flash piece. By moving the mouse, the user carves the face of Michelangelo's David out of speculations about David, the crowd watching David and Goliath, the sculptor, and the crowds viewing the sculpture." Where in the world did these authors come up with this stuff!?
Another cool way people are experimenting with digital poetry is through how programs can generate poetry. Automation, by Andrew Campana, is a "generative poem" where "Every 8 seconds, a script generates a new line by randomly selecting the platform number, subject, verb, and exhortation from a preset list." If the link above to Automation doesn't work, here's a video you can watch that shows how comical the poem can be: Automation Video (start at 0:59 to skip to where it begins presenting lines of verse).
Campana's, Automation, isn't the only type of automated verse creator though. For example, "Poem.exe is a micropoetry bot, assembling haiku-like poems throughout the day and publishing them on Twitter and Tumblr," according to the author statement on eliterature.org. The little guy just keeps spittin' out poems to this day. You can find Liam Cooke's micropoetry bot churning out poetry on Twitter, here.
Something I never saw coming, and the final bit I want to show you, is how poets are playing with augmented reality. Check out this video: Digital pop-up book: Between Page And Screen. I personally was not able to experience this since I don't have access to a webcam right now. However, you can download and print a sample to try it out with at betweenpageandscreen.com.
There is honestly no telling what poets are going to come up with next, and I'm excited to keep up with what people are inventing in the world of literature. If you're interested, go to eliterature.org and check out their collections found under the projects tab. Did you know that Margaret invented a kimchi poetry machine? there's so much to explore and look at. I hope y'all have fun!