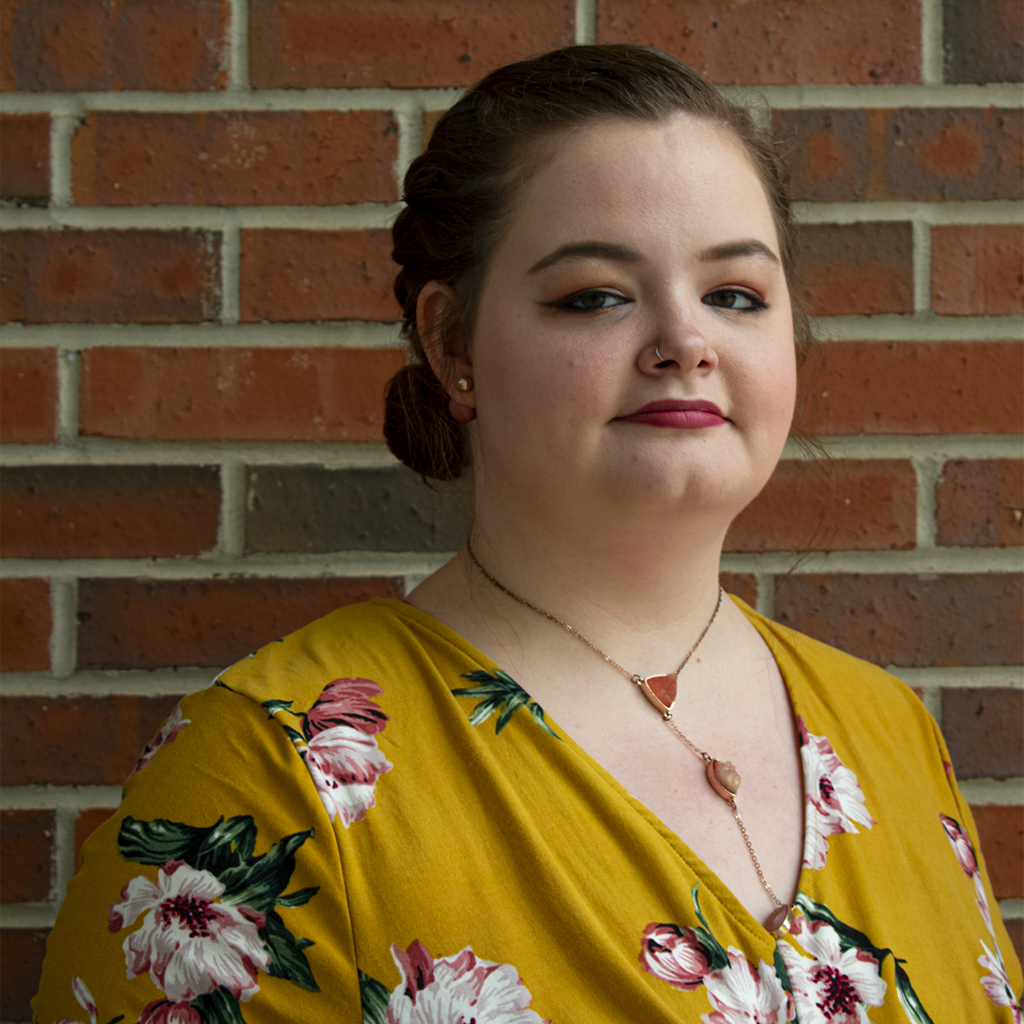 Graduate school can be a major stressor to students looking to apply. Between trying to pick the perfect university to sacrifice your time and money to and making sure you're qualified to do so, the application process can be overwhelming. Students can add that little extra splash of uniqueness to their graduate applications by creating a well-developed resume that offers interesting, published materials. Such an addition is beneficial to both the student's application and their personal sanity.
Why being published early matters
Being "published" seems like an impossible step for graduated students. It's overwhelming even after you spend years honing your writing skills. When we think publication, our brains seem to automatically lean towards "traditional publishing" or "when a publisher offers the author a contract and, in turn, prints, publishes, and sells your book through booksellers and other retailers. The publisher essentially buys the right to publish your book and pays you royalties (Links to an external site.) from the sales" (Writer's Digest Shop (Links to an external site.)).
While having an entire novel on your resume isn't necessary for college applications, having published a couple articles can elevate your application. As Academical (Links to an external site.) states:
Publishing papers at the undergrad level is in many ways a bonus, a way of showing that you were able to squeeze out one more accomplishment in addition to your solid grades and extracurriculars. Having published can, however, tilt the balance in your favor when committees have to choose between two equally deserving candidates.
Academical goes on to include a few other things that can boost your resume such as working in a job in your industry, working a job in general, or volunteering with an organization that interests you.
For students who are looking to add published works to their resumes, TopTier Admissions (Links to an external site.) provides a relevant list of tips:
"Check out your competition and see how others do it" by visiting undergraduate research conferences at nearby universities.
"Review the types of journals that typically accept submissions from undergraduates or working professionals pre-grad school." Bernard Becker Medical Library (Links to an external site.) provides a list of websites that are great tools for finding the perfect journal for your paper.
"Google 'Call for Submissions' and then type a keyword that links to your preferred field."
"Peruse UPenn's massive list of conferences (Links to an external site.) seeking abstract submissions for presentations (a great place to start) AND journals seeking paper submissions, AND books seeking chapter submissions."
While it's not necessary to publish your work to get into your college of choice, it can be a major booster to committees looking over applications. So, how does one actually get published?
Literary Magazines
Literary magazines, which commonly publish short fiction or poetry, are a great place for creative writers to start sending their works. Each magazine has a unique voice and viewpoint. Some publish online only while others offer print and online publications, so it's important to look into a magazine before submitting a work.
Reedsy (Links to an external site.) offers readers a list of the 100+ best literary magazines of 2019, listing both the magazines name, submission fee, publication frequency, and submission guidelines.
For example, n+1 (Links to an external site.) is a "print & online magazine" that publishes new fiction, essays, criticism, and translations. The submission fee is $0 and students looking to submit have three chances a year to be published in the magazine. According to the publication's general statement:
Our editorial mission is to encourage writers, new and established, to take themselves as seriously as possible — to write with as much energy and daring as possible, and to connect their own deepest concerns with the broader social and political environment; that is, to write, while it happens, a history of the present day. We welcome submissions from all writers.
If n+1 isn't the magazine for you, Reedsy has compiled 102 other literary magazines. Options include magazines that publish "works that highlight cracks in society's masonry" like frak\ture, to the Tampa Review that publishes "current art and writing from Florida and the world."
Non-Literary Magazine/Website Publishing
The Write Life's list of "19 Websites and Magazines That Want to Publish Your Personal Essays (Links to an external site.)" helps students looking to publish more non-fiction or non-literary works.
Some of the websites and magazines showcased are the following:
Self-Publication
For students who have been working on a novel or other large body of work, self-publication is a viable option. While traditional publication relies on a publisher and a contract, self-publication has a variety of different publishing models (Links to an external site.) that range from "print-on-demand" publishing (where writers "use your own money to produce books one at a time through a company") to "self-publishing" (where "you pay to produce, market, distribute and warehouse the book").
Self-publishing creates a lot of work for the writer as the expenses (and at times the marketing and distribution) rely almost entirely on the writer. However, it also allows for more control over the published work and the ability to keep all the rights and profit. For an example of a student-written, self-published piece, read Hero by Slay James (Links to an external site.).
Aspiring writers and grad-school applicants have no reason not to take the chance to expand your resume with published works. So, take a seat, pick a topic, and start writing.