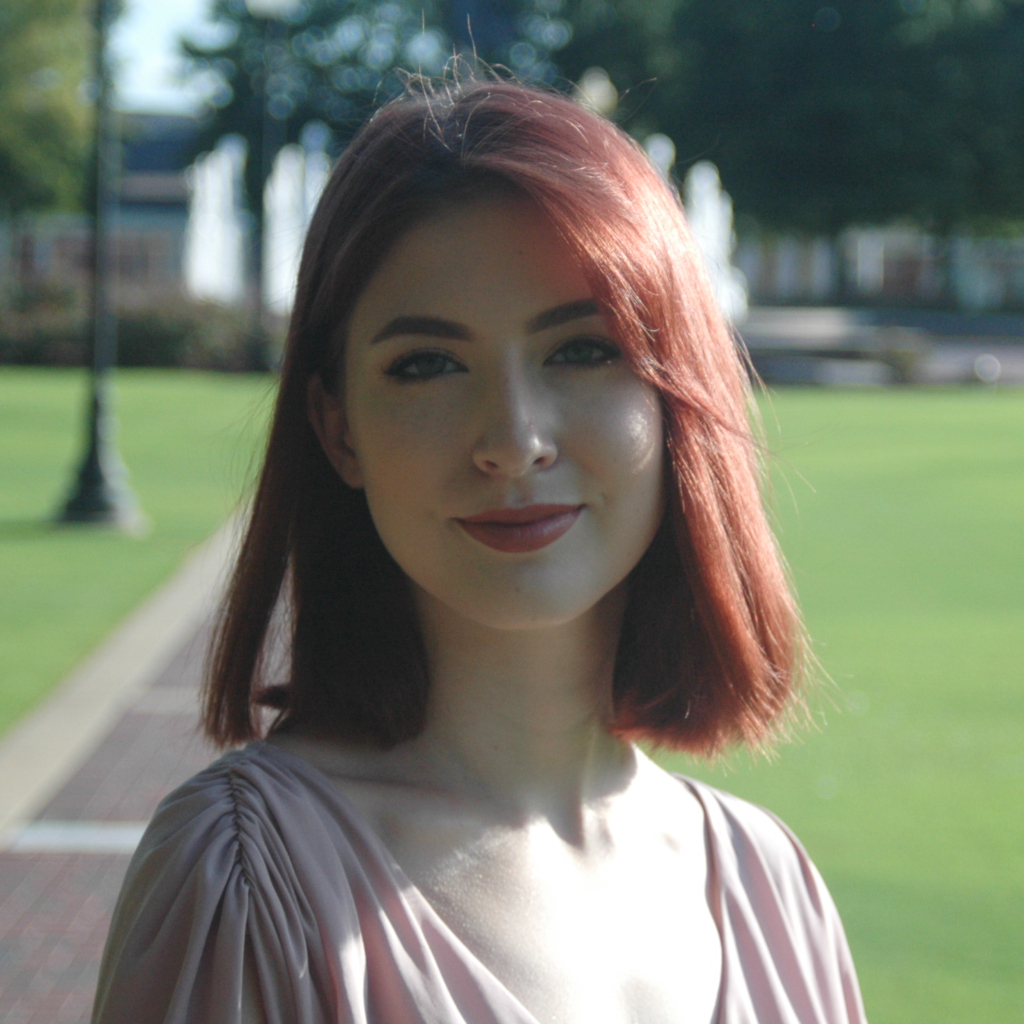 Earlier this year, science-centered publisher Springer Nature produced the online textbook Lithium-Ion Batteries: A Machine-Generated Summary of Current Research. This e-book has no earth-shattering findings on the batteries, but it made headlines all the same: "This is the first time AI has authored an entire research book, complete with a table of contents, introductions, and linked references."
AI Now
The first fully AI-authored e-book is here. Similarly, an AI-authored travel novel was released this year, though only in print. In The Verge, James Vincent wrote, "For decades, machines have struggled with the subtleties of human language, and even the recent boom in deep learning powered by big data and improved processors has failed to crack this cognitive challenge," but this no longer holds true. Now multiple businesses have released writing AI in the past year, all capable of producing intelligible sentences.
Google, Springer Nature, and OpenAI produce the most crucial writing AI. Google's BERT works with NLG or natural language generation. BERT aims to replicate the way language organically flows.
BetaWriter outranks BERT, though, for writers. BetaWriter wrote the first published e-book from Springer Nature. The publishing industry has hailed the 250+ page textbook as a turning point in the advancement of AI writing.
OpenAI's GPT-2 also holds serious status for authors. GPT-2 excels in language modeling. The program can create anything from a realistic news headline to an entire story length tale from one line of input.
Positive Aspects of Writing with AI
Writing with AI can certainly benefit authors. The bots excel at matching texts in their samples, which makes them ideal for both writing passages in foreign languages and adding multiple versions of an e-book. Macho from PublishDrive touches on this subject saying, "This innovation shows a more accessible future translation market by listening to or reading a book out loud and getting them translated realtime."
While the AI bots may not be able to write precisely what the author imagines, they can compile large libraries easily. This research aspect helps authors streamline the writing process. As Kevin Waddel points out in this Axios article, the bots' function ideally to "Dig researchers out from under information overload." This function benefits both academic writers trying to compile educational or experimental data and the pleasure writer logging settings, mythical characters, and historical events.
Bots also function within an established framework, making them ideal for online authors. Not only can AI compile all the information necessary to make writing easy, but authors can use the formatting "technicality" to format their e-book files with little error or effort. The bots can do all the formatting that people can, so authors and publishers should take advantage of what the bots can reliably do to maximize the payoff.
Downsides to Writing with AI
Writing with AI can come with some real drawbacks, especially if humans don't run interference. AI learns through what it reads by searching for patterns, but that's it. Macho explains, "The key lies in EQ or EI – whatever you call it – using emotional intelligence to engage your audience." AI can only copy writing moves people because people are where the emotional intelligence comes from.
AI also struggles to understand the more profound meaning and context that often fills writing. The more thorough parts of the pattern analysis, deep learning, can still only measure so much. The resulting text, though accurate, is filled with continuity errors and cold opens. These issues regularly leave the reader confused or lost, which deems AI an unreliable tool for writers.
Many experts consider the AI's self-learning from input to be the most dangerous drawback for writers. CNN and The Verge both criticized the newly available, high-quality AI writers for their potentially dangerous results. Vincent's article in The Verge says the following:
In the wrong hands, GPT-2 could be an automated trolling machine, spitting out endless bile and hatred." OpenAI's helpful research tool could be used to publish hateful propaganda with minimal effort. These downsides and ambiguities raise many questions.
Questions About Credit
Whenever new technology develops, it always takes time for rules and general knowledge to catch up. With AI itself being so new, authors or publishers intending to use it don't have very much guidance on doing so ethically. Coldewey of TechCrunch raises several questions about crediting when writing with AI:
Who is the originator of machine-generated content? Can developers of the algorithms be seen as authors? Or is it the person who starts with the initial input (such as "Lithium-Ion Batteries" as a term) and tunes the various parameters? Is there a designated originator at all? Who decides what a machine is supposed to generate in the first place? Who is accountable for machine-generated content from an ethical point of view?
Springer Nature credited the program itself in the textbook they produced, but this does not factor in the rest of Coldewey's questions. In fact, those questions can't be answered until the industry knows more about the instrument. In the meantime, each user must rely on their instincts for best practices.
Best Practices for Writers and Publishers
Some experts in AI gave their advice to authors and publishers about the truly effective ways to incorporate AI into their trades. Macho wrote, "There are two big areas of publishing where AI can (and will) make an impact: content analysis, recommendation and creation; and audience analysis."
The best ways to use AI without cutting out the human touch are by using the bots for everything but the writing. Publishers should use the bots for marketing: find out the types of people viewing the content, their preferences, and then use the bots to implement a targeted marketing plan.
Authors should use AI to prepare their library for writing. The bots can compile all kinds of data which allows the author to focus only on producing the text. The bots could even theoretically produce dialogue to help the author create realistic conversations that sound varied and natural, especially if dialogue challenges the author.
Publishers and authors can both use AI to make widespread changes, such as name or location changes. They can also use AI to reformat the text and files for publication or to determine the best place to insert features like images and other interactive aspects. With these options, authors and publishers should feel motivated to incorporate the bots more effectively.
While writing AI advances further and further in ability each day, the writing AI produces has a very narrow audience, as Springer Nature's e-book shows. People simply have more skill and nuance. AI can be incorporated more into the writing and publishing world, but only at the writer and publisher's discretion.