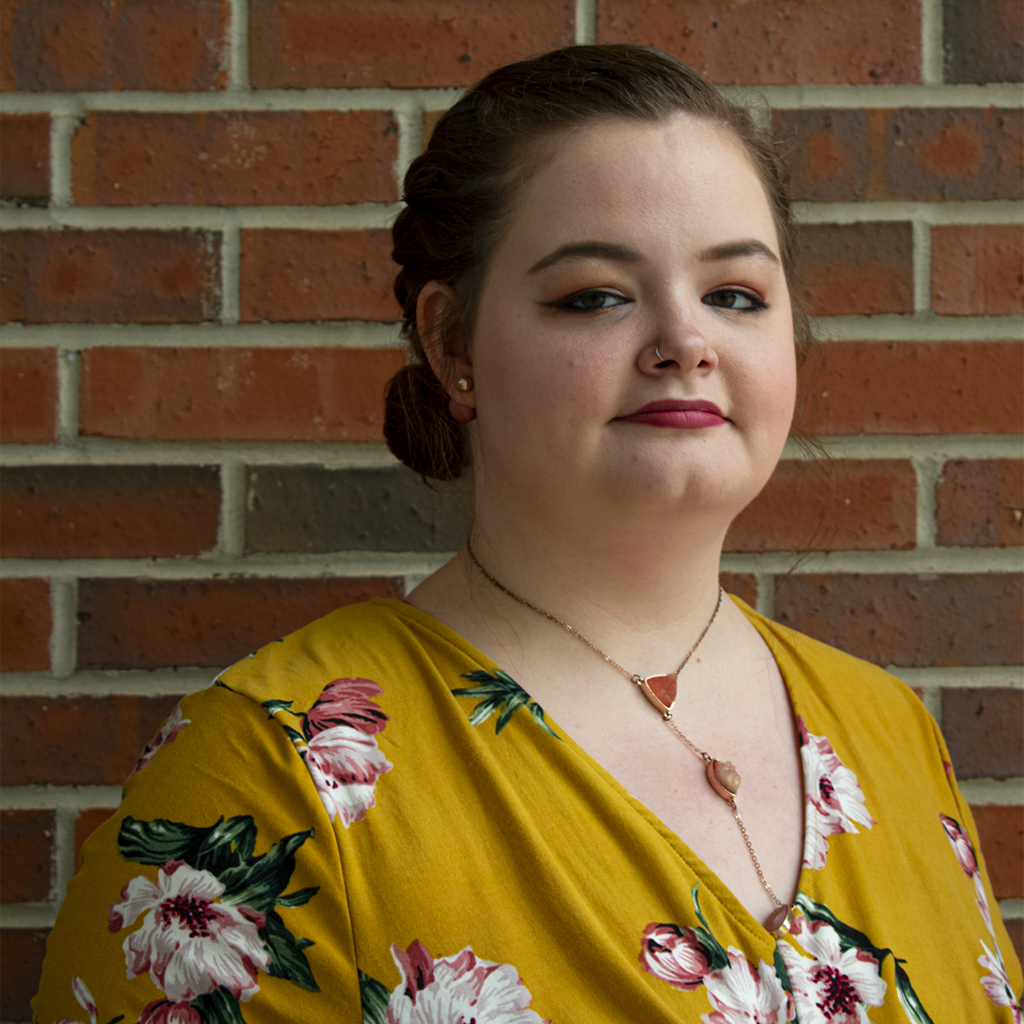 Instant, downloadable media has had a prolific effect on the preference of book consumption. Despite print books remaining the primary form of reading, audiobook sales have seen a continuous climb over the last few years; meanwhile, e-book sales have experienced a steady decrease in sales. In a rapidly moving society, the need to listen to books while on the go showcases the importance of easy accessibility – hence, the rise of audiobooks.
The Growth of Audiobooks
Good E-reader reports that audiobook sales have been growing rapidly in recent years, becoming the "fastest growing segment in digital publishing." Research completed by the Audiobook Publishers Association and Edison Research discovered that "audiobook listeners read or listened to an average of 15 books in the last year, and 57% of listeners agreed or strongly agreed that audiobooks help you finish more books."
With the ease and simplicity through which audiobooks can be acquired and listened to, it's no surprise that readers in an ever-busy generation at times feel more inclined to check out audiobooks over e-books. According to Audiobook Publishers Association's 2018 report on consumer book publishers' revenue stats (Links to an external site.),
The most noticeable increase was in audiobook sales, jumping by 37.1%, an additional $127.1 million since 2017. The AAP notes that downloaded audio (as opposed to physical audiobook formats) has been the format with the most growth since 2013. "This is the third consecutive year that audiobooks saw double-digit growth (+37.1%) and eBook revenue declined (-3.6%)," the AAP report says.
The report states that e-book sales have experienced a steady decline since 2017, with an even more drastic decline occurring in 2015 when "e-book units fell 13%."
The target audience for audiobooks are listeners under the age of 45, who constitute 54% of audiobook listeners. However, the Publisher's Weekly article "Audiobook Revenue Jumped 22.7% in 2018 " states that consumers who primarily read via audiobooks also constitute a large portion of the e-book consumers as "83% of frequent listeners also read a hardcover or paperback over the last 12 months, and 79% also read an e-book," with print books still remaining the most popular form of reading.
Audiobook listeners primarily utilize smartphones as a way of listening to their audiobooks as "73% of listeners used a smartphone to listen to audiobooks at some point in the year, and 47% of listeners chose a smartphone as their listening device on a regular basis." Since 74% of audiobook consumers listen to audiobooks while in the car, smartphones provide a simple way of easily accessing multiple audiobook platforms and extensive libraries of titles.
Audiobook Platforms
With the rise in audiobook sales, digital publishing has also seen a rise in audiobook listening platforms. According to TechRadar (Links to an external site.), the best sites for audiobooks are Audible, Google Audiobooks, Kobo Audiobooks, Librivox, and Downpour.
Audible is Amazon's audiobook site, the "biggest name in the world of audiobooks" with a wide selection of titles. It has two subscription plans: for $14.95 or £7.99 a month, subscribers "can download one audiobook per month." For $22.95 or £14.99 a month, readers can download two. Audible also offers a 30 – day free trial (one book free of charge).
Google Audiobooks is the most recent option in the Google Play store. Techradar writer Cat Ellis states that "The newly minted service is clearly designed as a rival to Audible, with Google making a virtue of the fact that books are sold individually, with no subscription.
Kobo Audiobooks, launched in 2017 by e-reader producer Kobo, is less extensive than Amazon's Audible, but boasts a cheaper subscription price at "$9.99/£6.99/AU$12.99." Like Audible, Kobo offers the option of purchasing audiobooks separately, without a subscription.
LibriVox is unlike the other sites which offer newly released titles for purchase. LibriVox is a free-to-listen audiobook site that holds titles available in the public domain. Interesting to note, while Audible and other sites utilize celebrities and authors as their readers, LibriVox is volunteer based, allowing users to participate in the audiobook reading.
Downpour, another subscription-based site, is similar to audiobook as users buy one credit (enough for one audiobook) for $12.99 a month. If users decide to end the subscription, they are allowed to retain their purchases.
The Future of Audiobooks
Non-book publishers are beginning to notice the rise in audiobook sales, and have subsequently began to publish columns and reviews on audiobook bestsellers. The New York Times has started releasing an audiobook bestsellers list published monthly.
"The vibrant growth of audiobooks in the industry has created a need for an impartial, reliable source for tracking and reporting the top-selling audiobooks across the country," said Pamela Paul, editor of The New York Times Book Review. "The Times recognizes the increased reader and listener interest in audiobooks, as well as in the Book Review's increasing depth of coverage of audiobooks, and we're thrilled we'll be able to provide them independent data they can rely on."
The bestseller for October (Links to an external site.) (as of right now) is "The Institute" by Stephen King.
Good E-reader reports that "major publishers have confirmed to Good e-Reader that 1 out of every 10 books sold is in the audio format, a percentage far higher than just a few years ago." The article also quotes David Shelley, the CEO of Hachette UK (the second-biggest publishing company in Britain) as saying
Audio is not a blip…Audiobooks could be one of the biggest parts of our business. It has doubled in the last two years. It is a completely different way of transmitting our books to people. I would put some money on it that audio is going to continue being a central piece of our business going forward.
Audiobooks have even started being sold (again) in record format, branching back out from the digital sphere back into physical copies. For example, HarperCollins has recently released a vinyl version of the popular children's books A Series of Unfortunate Events. The Bad Beginning, the first book in the series is now available for $24.98 on HarperCollins website, featuring "a transparent sea foam green record and full-length digital download of theaudiobook narrated by Tim Curry.
With 2019 audiobook consumer reports showing that audiobook sales are continuing to rise and publishers defending this research with affirmative statements surrounding the position of audiobooks in their companies, the future of audiobooks has never looked so bright.