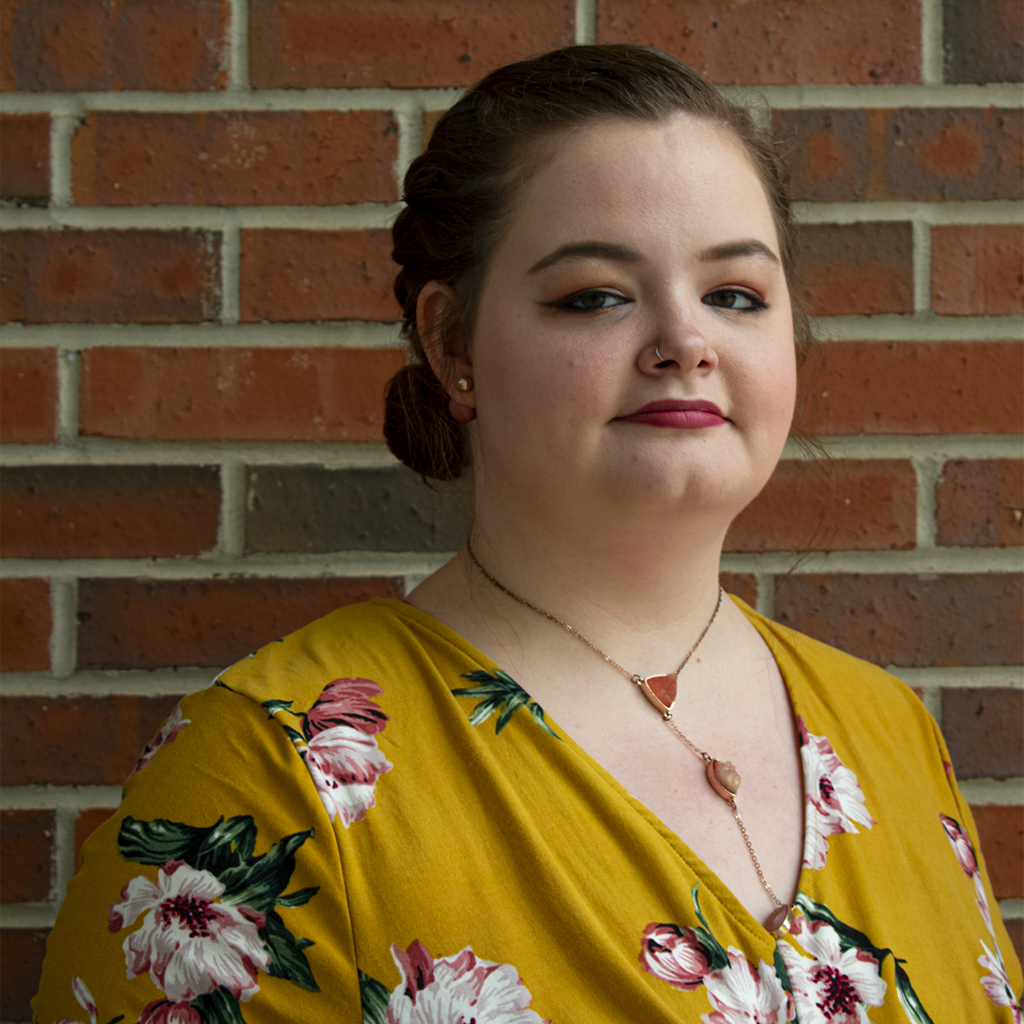 Libraries are moving into the modern age with Overdrive, a "a free service offered by your library or school that lets you borrow digital content (like e-books and audiobooks) anytime, anywhere." Through Overdrive, libraries have their own digital collection based on their personal needs, making each an individual unit with a specialized collection.
The Process of Creating Digital Collections
According to Amanda Jackson, director of the Chesapeake Public Library, in order to join Overdrive libraries must provide a "SIPII (Standard Interchange Protocol, Version 2) connection to allow Overdrive, or any other third party vendor, to access their ILS (Integrated Library System- the system that checks out books and keeps up with library cards) to access their data and patron records." Libraries then enter into an annual contract to continue providing the digital collection services.
Overdrive's system is also simple to use for consumers – sign up with your library card or student ID, find your library's digital collection, and borrow as many titles as you want. The e-books can be read online or downloaded, making it easy for the consumer to read at home or listen to their loans while on the go. Some libraries even have the option to offer video streaming services that are available via the mobile app.
Once the checkout time is up, the book is returned to the library's digital catalog, available for other customers to checkout or for the previous reader to renew. Unfortunately, there are limited copies per e-book or audiobook, so readers may have to wait for the book they want – a difficult task in the age of instant streaming.
On how libraries add books to their digital collection, Jackson stated "in the contract and payment, libraries are given a budget for materials. They can add additional funds to this budget if necessary. From here, they access a catalog, similar to Amazon or Barnes and Noble, which would list available titles and costs. They put them in an online cart and order books to be placed on their Overdrive website."
If consumers are looking for a specific book that is not in their library's digital catalog, they can suggest to their library the book they want added. However, some books can cost as much as $100, so Jackson states whether the book is ordered depends primarily on how many people are requesting it.
"If multiple people suggest it or it's part of series that the library didn't realize was missing a volume, we may order it," Jackson said. "Each library has its own collection development policy on ordering."
Once a book is in the digital catalog, the amount of times that book can be checked out depends on the contract between the book distributor/publisher and the vendor.
"Some allow unlimited check outs," Jackson said. "Some allow as few as 20, using the assumption that a physical book would have to be replaced after about 20 check outs due to wear and tear, thus keeping their revenues the same."
However, book distributors can cause issues for libraries attempting to add certain books to their databases. According to Jenny McGrath in her article "Why You May Have to Wait Longer to Check Out an E-book from Your Local Library," when Nora Roberts published the long-awaited third book in her Chronicles of The One series, fans were forced to wait in long e-lines for the book due to Macmillan's restrictions on how many copies libraries could purchase.
The articles state that "Macmillan, which publishes the series, is only allowing library systems around the country to purchase a single e-book of newly published titles for all their branches. Eight weeks after new books launch, libraries will be able to buy more."
The article then expands on the Macmillan decision, stating:
CEO John Sargent outlined the changes in response to "growing fears that library lending was cannibalizing sales." On September 11 (2019), the American Library Association (ALA) started circulating a petition in hopes of pressuring Macmillan to not go through with its plan, which is scheduled to go into effect in November. "To treat libraries as an inferior consumer to the general population, it's the wrong thing to do," said Alan Inouye, director of the Office for Information Technology Policy at the ALA. "Libraries are generally held as amongst the highest esteemed institutions in the community."
These disputes over book lending seem redundant as library's would be able to purchase as many physical copies of the books as they like, so the decision to refuse selling more digital copies appears inconsistent as physical libraries still retain precedence. And, despite the growing use of Overdrive and its immediate checkout and download availability, Jackson stated that the number of patrons still going to physical libraries to find their books has not been surpassed by online users.
"There are still more books via in-person visits," Jackson said. "I think that's because so many people don't realize libraries offer that service or they are used to getting their e-books from a different method, i.e. Amazon.
"But the number continues to grow as libraries do more marketing to that audience. Our (The Chesapeake Public Library) e-book check outs doubled in the first six months of this year from their numbers in 2018."
The Future of Digital Collections
Overdrive has moved even further in its efforts to offer free digital media to consumers through the creation of its new app, Libby. According to the Washington County Cooperative Library Services, Libby "has the same collection of titles as the OverDrive app – it's just a different way to access the same digital library collection. Libby is a fast and attractive digital browsing experience."
For those unsure of which app to use, the WCCLS answers that question as well.
"If you use one iOS or Android device to browse, download, and read or listen to digital books, we recommend trying Libby. It's a great one-device experience. If you like to read books on many devices, or prefer to browse for new titles on your computer, stick with the OverDrive app for now. Also, if you make use of accessibility features in the OverDrive app, you'll need to stick with that until more accessibility features get added to Libby."
According to Jackson, libraries use the same system for adding books to both the Overdrive and Libby collections.
"All database vendors pretty much work the same," Jackson said. "It's very similar to online shopping through other stores. The look may be a little different but the process is mostly the same."
Libraries are taking progressive steps into the digital age using Overdrive's digital collections, creating a more immediate and efficient way for patrons to check out and download their books on the go. While this service has not surpassed visits to physical libraries, establishments such as the Chesapeake Public Library have experienced a growth in online visitors as marketing for Overdrive increases.
Overall, busy patrons looking to have a more immediate access to e-books and audiobooks should be overjoyed about Overdrive.