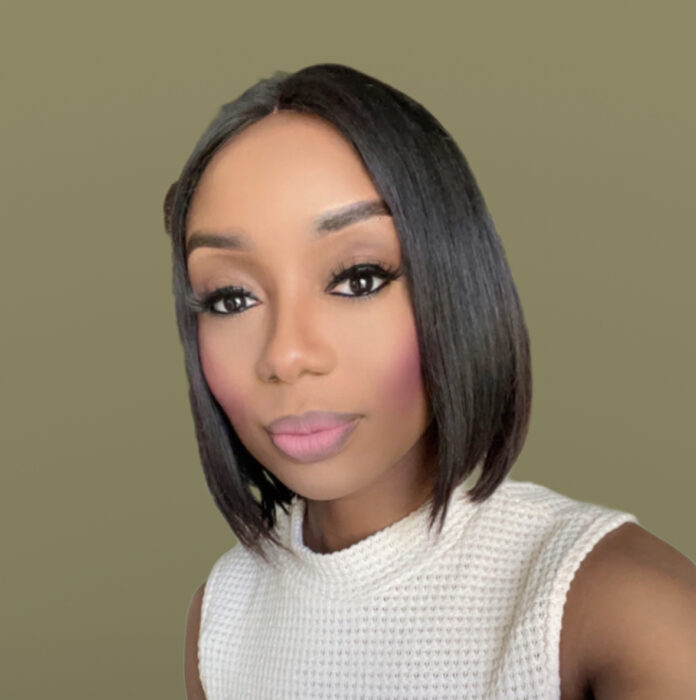 In an era dominated by technology, the publishing industry has undergone a significant transformation with the advent of digital content. However, this transition has not been without its challenges, chief among them being the proliferating issue of digital piracy. From e-book sharing platforms to unauthorized downloads, the publishing industry faces a myriad of threats that jeopardize its economic sustainability and the livelihoods of authors. The multifaceted landscape of digital piracy requires an examination of its various forms and the impact it has on the publishing industry. Moreover, the exploration of the strategies employed by publishers and authors to combat piracy and safeguard their digital content.
Types of Digital Piracy
Interpol defines digital piracy as, "the illegal copying or distribution of copyrighted material via the Internet." This action harmfully disturbs the creative productions, to include film, television, publishing, music, and some gaming. Explicitly, digital piracy within the publishing industry manifests in different forms, each posing unique challenges to content creators and distributors. One prevalent form is e-book sharing, where users upload and share digital copies of books on various online platforms. These platforms, often disguised as legitimate book-sharing communities, enable users to access copyrighted material without the legal and proper authorizations. Another form of piracy is the unauthorized distribution of digital copies through illegal download websites, where users can obtain books without compensating the authors or publishers. These illegal download sites often operate in the shadows of the internet, making it challenging for authorities to track and shut them down.
Impact on Digital Publishing
The impact of digital piracy on the publishing industry is widespread, affecting both reputable publishing houses and emerging authors. One of the primary consequences is the loss of revenue. As pirated copies circulate freely on the internet, potential buyers opt for the free versions, leading to a decline in legitimate sales. This loss of revenue not only affects the publishers but also has a direct impact on the livelihoods of authors who rely on book sales for their income. Additionally, digital piracy undermines the incentive for authors to produce high-quality content, as the lack of financial reward and stolen recognition diminishes the motivation to invest time and effort into producing compelling works.
Strategies to Combat Digital Piracy
Publishers and authors have recognized the urgent need to address digital piracy and have implemented various strategies to protect their intellectual property. One of the most common approaches is the use of digital rights management (DRM) technologies. The concept of DRM has historical roots in efforts to protect software, but its application expanded as digital media, such as music, movies, and e-books, became prevalent. In the context of digital media, the development of DRM systems gained momentum in the late 1990s and early 2000s. DRM involves embedding encryption into digital files, preventing unauthorized access and distribution. While DRM has been effective in some cases, it is not foolproof, and determined pirates often find ways to circumvent these protections. Moreover, DRM has faced criticism for potentially limiting the rights of legitimate users, as it can restrict their ability to share or transfer digital content across devices.
Another strategy is the enforcement of legal actions against piracy offenders. Publishers and authors have been increasingly proactive in pursuing legal recourse against those who engage in unauthorized distribution of their digital content. For instance, major publishing houses such as Penguin Random House, HarperCollins, and others have, at times, joined forces to file lawsuits against websites or individuals distributing copyrighted eBooks without permission. These legal actions typically aim to shut down the infringing websites and seek damages for the unauthorized distribution of copyrighted material. High-profile cases have resulted in the shutdown of major piracy websites, sending a strong message about the consequences of engaging in such activities. However, legal action comes with its challenges, including jurisdictional issues and the anonymity afforded by the vastness of the internet.
Collaboration and education are also integral components of the fight against digital piracy. Publishers and authors are actively engaging with technology companies, internet service providers, and law enforcement agencies to establish collaborative efforts to curb piracy. One notable example of collaboration and education initiatives aimed at preventing piracy is the Alliance for Creativity and Entertainment (ACE). ACE is a global coalition of leading content creators and distributors that includes major film studios, television networks, and streaming services. The primary goal of ACE is to combat online piracy and protect the rights of its members' intellectual property. Additionally, educating the public about the impact of piracy on the publishing industry and the livelihoods of authors can contribute to changing consumer behavior. Initiatives such as anti-piracy campaigns and public awareness programs aim to foster a sense of responsibility among users and encourage them to choose legal alternatives.
The Sum Total
Digital piracy poses a formidable challenge to the publishing industry, threatening the economic sustainability of publishers and the livelihoods of authors. The various forms of piracy, from e-book sharing to illegal downloads, require a multi-faceted approach to combat this pervasive issue. Publishers and authors are employing strategies such as DRM technologies, legal action, collaboration, and education to protect their digital content and mitigate the impact of piracy. As the publishing industry continues to evolve in the digital age, finding effective and ethical solutions to address digital piracy remains imperative for the continued growth and innovation of the industry. Through a combination of technological advancements, legal measures, and public awareness, the publishing industry can navigate the storm of digital piracy and secure a sustainable future for content creators and distributors alike.